In the fast-paced business world, digitization and technological progress are crucial for the competitiveness of small and medium-sized enterprises and craft businesses.
At setaro, we help you take advantage of the opportunities of digitalization and position your company for the future. Our offer includes customized solutions in the areas of:
Together with you, we develop solutions that will drive your business forward in the long term and give you a competitive edge.
Identifying opportunities in our workshops
Use our customized workshops and packages to successfully implement the digital transformation in your company. We support you in identifying opportunities, introducing new technologies and optimizing your business processes.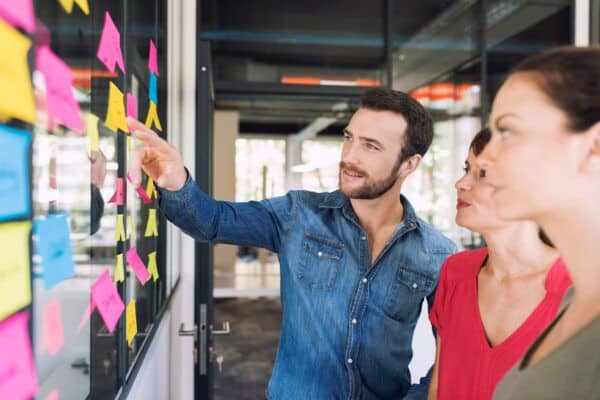 Digitization workshops
Identification of digitization potentials, technology trends
Technological trend topics
Stay competitive by being an early adopter of innovations such as Artificial Intelligence (e.g. ChatGPT), Big Data and Machine Learning to optimize your business processes and unlock new growth opportunities.
Concretize opportunities together with us
Our consulting services support you with strategic decisions, the optimization of management structures and a successful company succession. Benefit from our many years of experience and our extensive knowledge.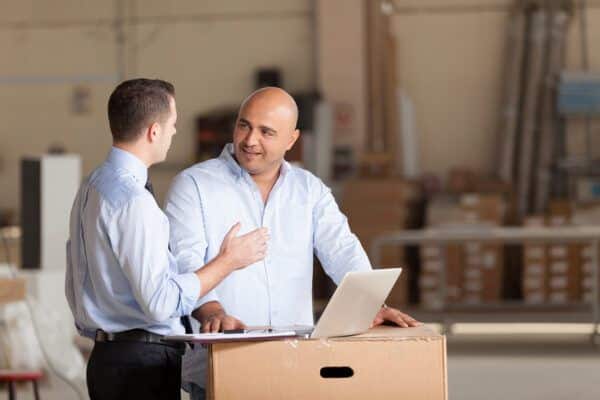 Consulting on digitization topics
Benefit from holistic consulting that covers all aspects of digitization to leverage synergies and increase the efficiency of your business processes.
Digitization packages
Save in the package of digitization workshops with individual digitization consulting to professionally evaluate the potentials developed in the workshop and identify practical implementation options
Company succession
Successfully prepare your company for the digital future and succession to make it attractive to potential successors and ensure a smooth transition.
Implement opportunities together with us
Implement your digitization projects successfully with our help. We accompany you from planning to implementation and ensure that your projects are realized efficiently and sustainably, and bring your digitization projects safely to the finish line.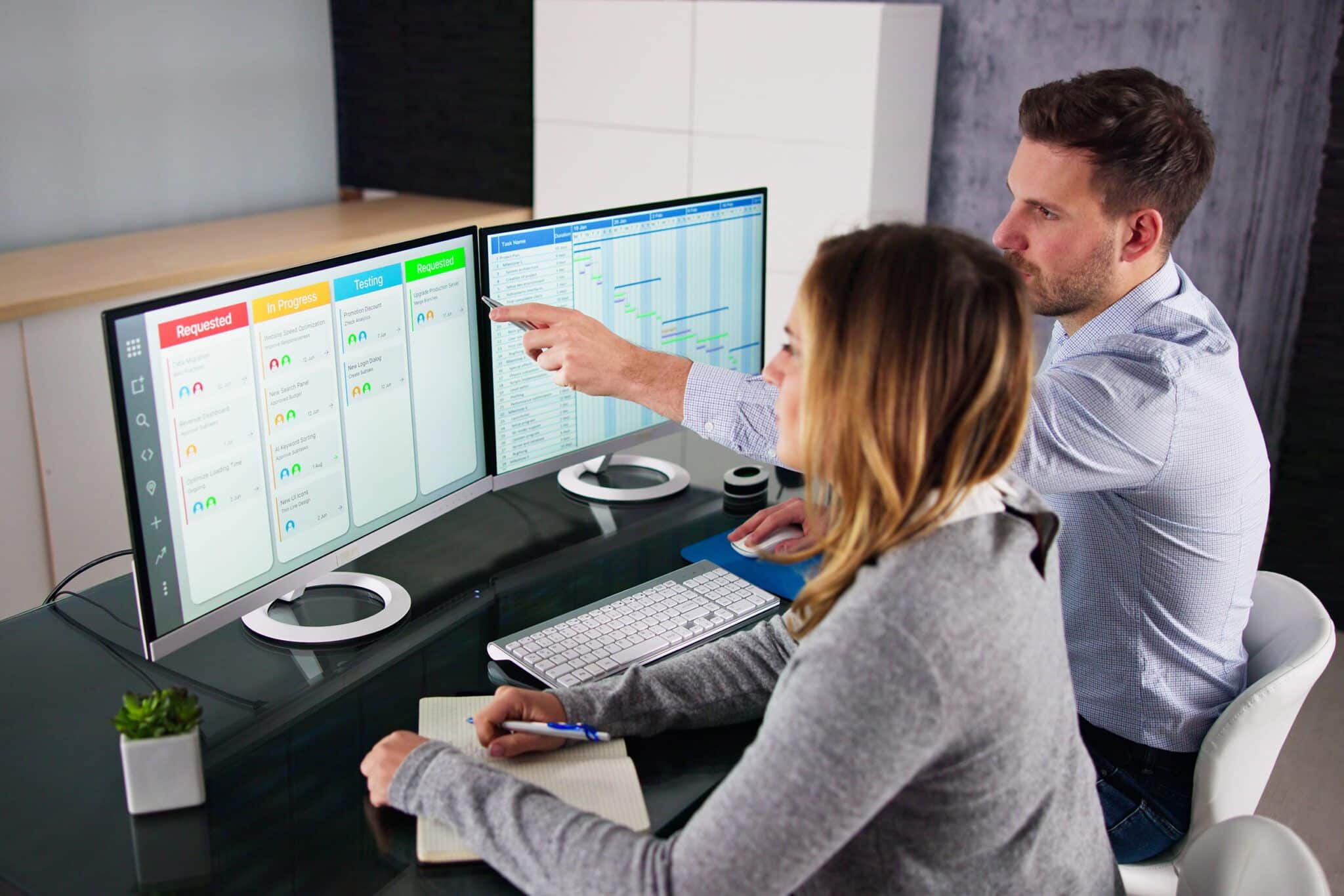 Project realization
Professional implementation of your digitization projects. We support you from planning and conception through implementation and integration to employee training and success analysis and ensure a successful project result.
How we help you
Our approach is to identify your company's individual challenges and develop suitable solutions. Here's how we do it:

Getting to know challenges: Every company is individual. By understanding your individual challenges and needs in detail, we can develop tailored solutions that deliver the greatest value.
Find solutions: We create innovative and effective solutions that are tailored to your specific requirements and support your business goals. In doing so, we do not sell you off-the-shelf products, because we are not tied to individual products or manufacturers. Instead we find the best solutions for your challenges
Evaluate costs and benefits: A careful analysis of costs and benefits will help you make the best decision for your business and ensure that the investment in the chosen solution will be profitable in the long term. In doing so, we evaluate the cost side, and work with you to find out the benefits for your business, so that together we can identify the most valuable solutions.
Plan implementation: Through thorough implementation planning, we ensure that the customer receives the full benefit from our services and that potential risks and challenges are identified and addressed at an early stage.
Implement: With our expert team, we implement the planned solutions efficiently and effectively, enabling you to harness the benefits of digitization in your business. This includes not only developing solutions, but also networking with other solutions in your company and training employees.
Verify effectiveness: By regularly testing the effectiveness of our solutions, we ensure that you achieve the desired success. If necessary, we can then make adjustments to achieve the best possible results for you.
Discover how our customized solutions can drive your business forward! Arrange a no-obligation get-to-know-you meeting now to discuss your challenges and plan the path to success together. Click here to book your appointment!